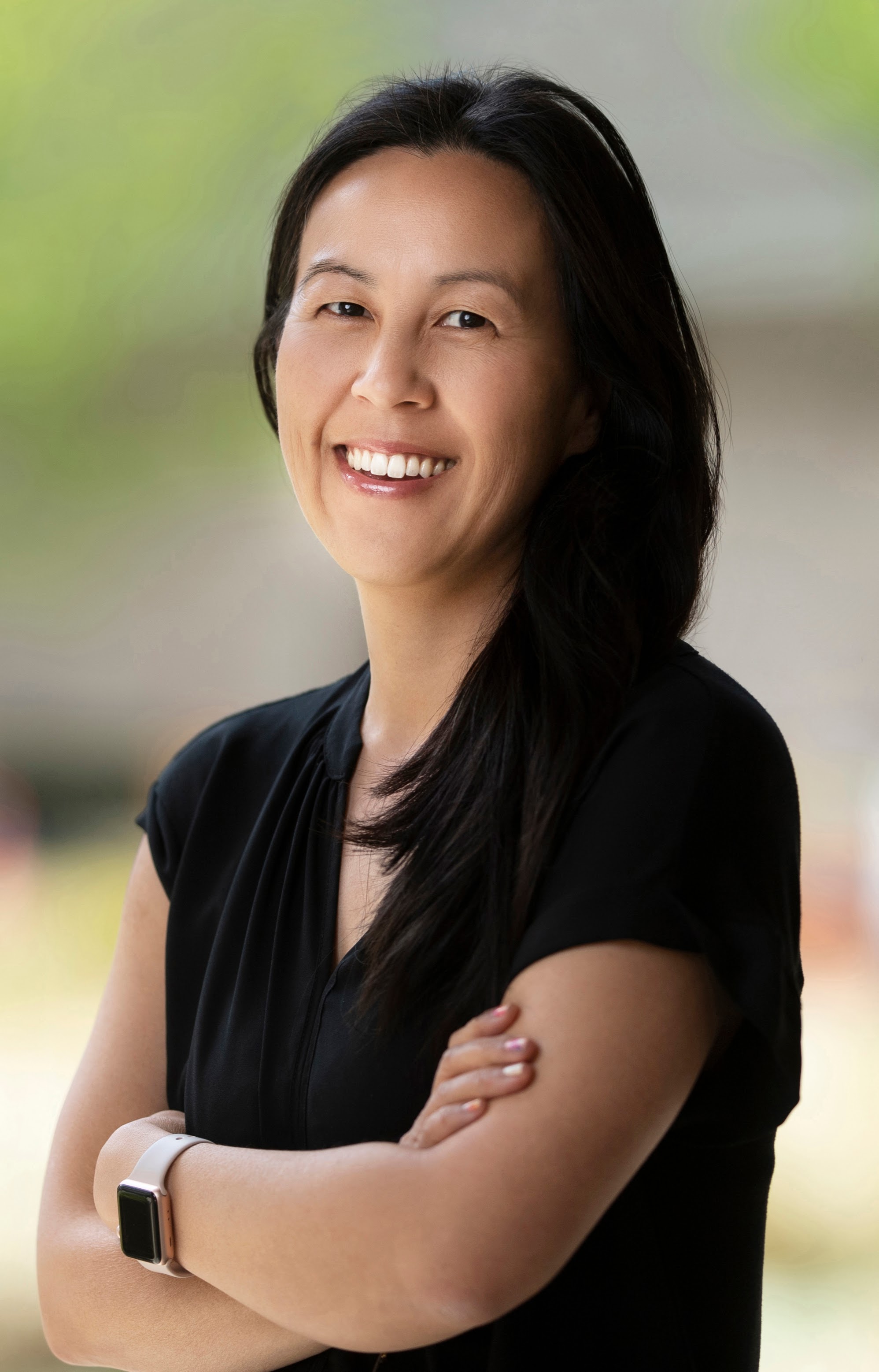 I graduated from Harvard College in 1997 with a degree in Biochemical Sciences.  Then I returned to my native Bay Area to attend medical school at Stanford University.  I finished my studies at Stanford in 2006 with an MD and a PhD in Biomedical Informatics.  I completed my internship at Santa Clara Valley Medical Center in San Jose, CA, and my dermatology residency at the University of Washington in Seattle, WA.  During my residency, I became interested in the genetics of melanocytic neoplasms and began a research path in the laboratory of Boris Bastian.  I completed my dermatopathology fellowship at UCSF in 2011.  After a brief stint at Memorial Sloan Kettering Cancer Center, I returned to UCSF as a faculty member.
I currently practice diagnostic dermatopathology as well as basic and pre-clinical research in the field of melanocytic neoplasia.  There are many exciting new technologies that we can harness to improve diagnosis and treatment for our patients and understand the varied mechanisms that lead to skin cancer.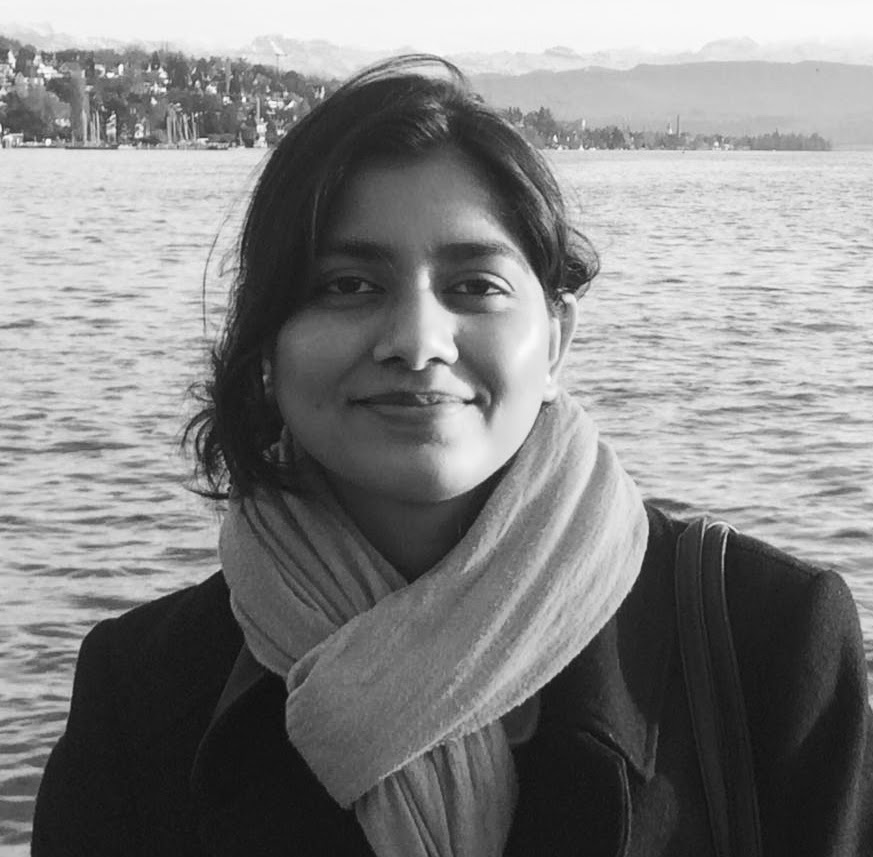 Ishani Banik, PhD
Postdoctoral fellow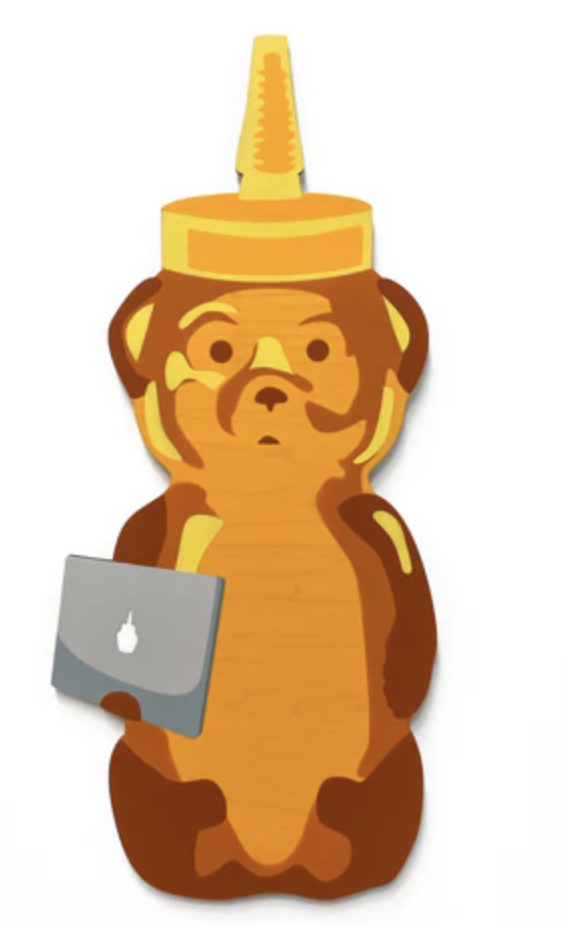 Sugandha Basu
Specialist 
Austin John Escobar
Specialist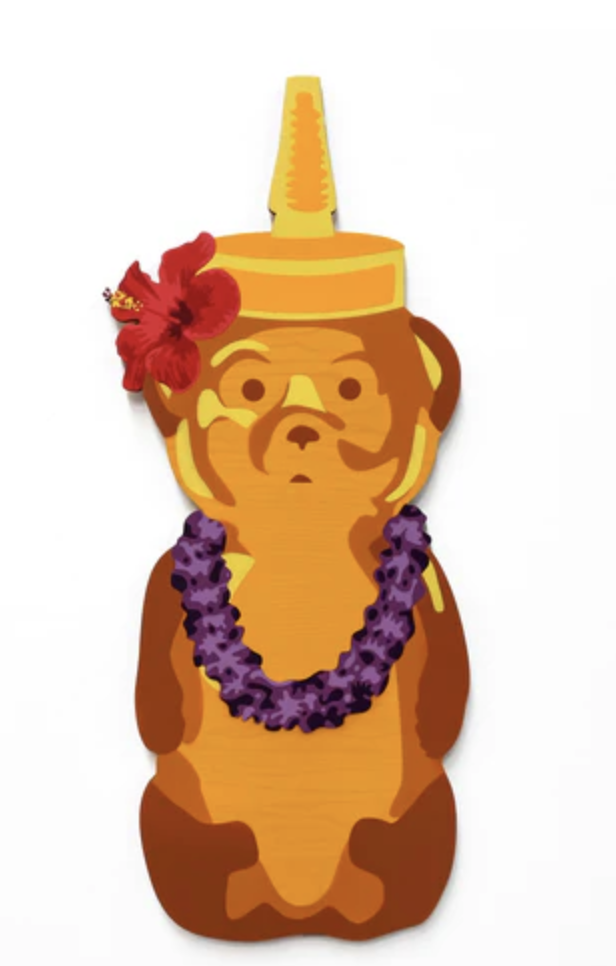 MK Tee, PhD
Researcher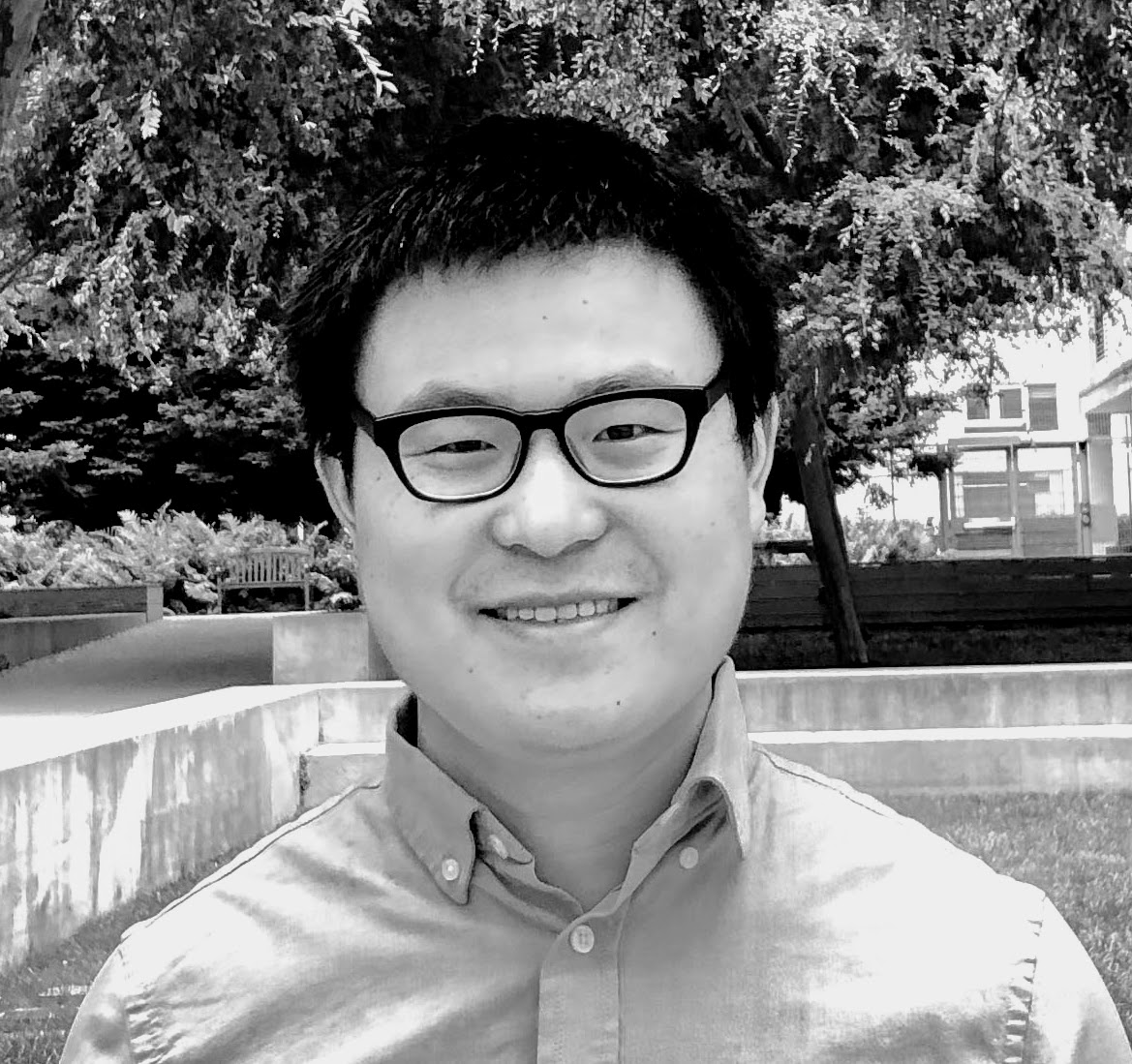 Meng Wang, PhD 
Researcher 
Jia Yang, PhD
Postdoctoral fellow 
ALUMNI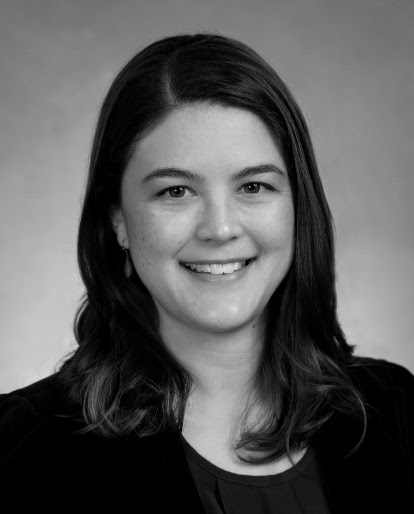 Staff Physician, UCSF
I currently live and work in San Diego with my family and we enjoy taking advantage of the balmy weather and great outdoors. The time I spent in San Francisco and working in the Yeh lab is very near and dear to my heart. The Yeh lab is a uniquely rigorous, fun, and collaborative environment to grow and learn as a student, trainee, researcher, established clinician or academician.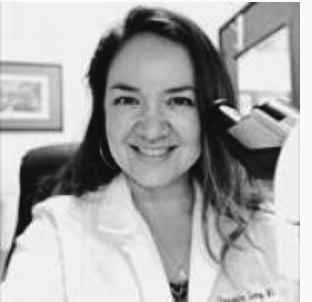 Assistant Adjunct Professor, Pathology - UCSF
I'm a physician-scientist with a subspecialty in dermatopathology. My research focuses on increasing diagnostic accuracy for histologically challenging and ambiguous melanocytic neoplasms. I enjoy collaborating with basic science projects that involve skin pathology. I'm also equally passionate about increasing diversity, equity and inclusion, so will be happy to contribute to those efforts.
Mengshu Xu, PhD
Senior Research Scientist I, Bioinformatics
Discovery Oncology & Immune oncology group
Gilead Sciences
"Banned from tissue culture for killing MaMel152"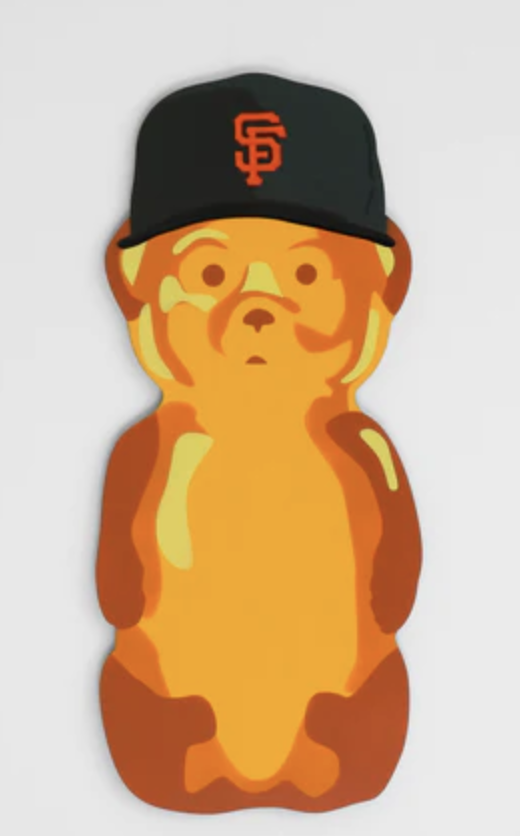 American Society of Dermatopathology Mentees:
Shyam Raghavan, MD
Simon Roy, MD
Jeffrey Cloutier, MD PhD
Sofia Thorne, MD
Maryam Aghighi MD
Medical Students
Christy Nwankwo
Huber Rodriguez-Tejada